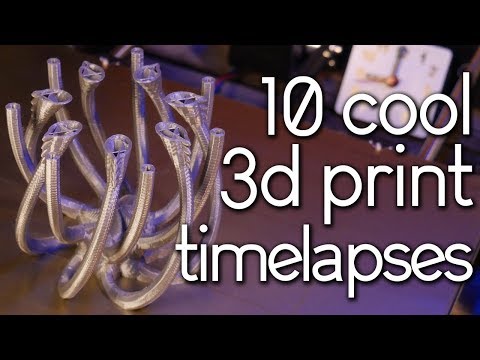 Título del Reto:
How can we impact the future using 3D printers in the classroom?
Next Phase starting in 431.00 hours
Description
---
3D printing is revolutionizing the educational and training world, also has very diverse applications from the medical sector, to the construction of a whole house using a 3D printer. This revolution allows an infinite number of possibilities, but we must know how to take advantage of it and put technology at the service of the common good. That is why we encourage you to consider how we can improve our community, and even think about a global solution, using 3D printers. In the 1st phase "Discovery" participants will discuss questions "What 3D invention will be useful for classrooms?" and "Why we want it in the classrooms?" participants can record their opinion directly from the platform, or add a video URL from Youtube / Vimeo or add a comment to the discussion box. In the next phase teams of maximum 4 people will be created with the following roles in each team; - Creative - Technician - Communicator - Leader. Teams will submit their 1st solution and will get feedback from other teams. Based on the feedback, the team can improve their solution and submit the final version. The final submission will be voted by all teams. At the end of this challenge, there will be a self-evaluation and a co-evaluation of the "Soft Skills" - communication, collaboration, creativity and problem-solving. The winning team will obtain a 3D printer for their educational / training center. Challenge valid for students residing in Spain.
Prize
---
3D printer