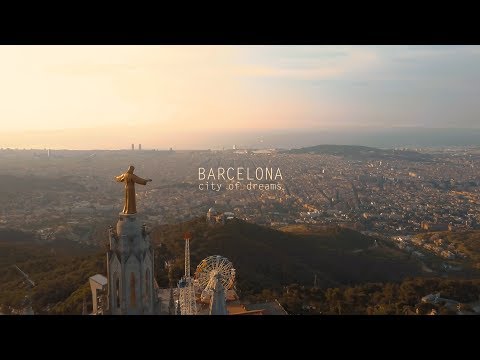 Título del Reto:
How can startups improve the city of Barcelona?
Next Phase starting in 457.00 hours
Description
---
Barcelona is known as the city of dreams. It has also become a startup hub. So our question is how can startups make improvements for this city? Do you have your own startup? Please, share with us how do you think your idea can be beneficial for Barcelona. Participants can share their own opinions with a video that can be recorded directly, or through videos on YouTube or Vimeo that can help illustrate the whole debate. In the "Challenge" phase, participants will create teams of up to 4 people with the following roles - Project manager, Communicator, Technician, Creative. They will have a group chat to communicate with each other. In the "Solution" phase the teams will have to upload the document that will set out an action plan based on this case. In the "Voting" phase, the participants can vote for the best solutions, and be able to choose what will be the most interesting proposal with respect to all those presented.
Prize
---
A especificar
Team(s)
---
Team Name
BeChallenge
Members
---