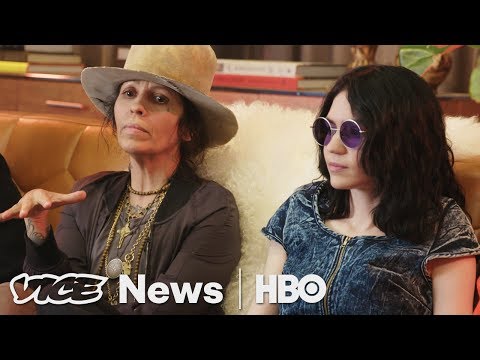 Título del reto:
How can people be more conscious about gender equality in the music industry?
Next Phase starting in 4.00 days
Description
---
Many artists have experienced inequality in the music industry.
Also, many lyrics are about violence, lack of respect and ignorance about women.
Let's do something about it and let's find a solution. We really believe in the power of students and new generations talent and we are really sure if we work together the world can be a better place to live.


What should be done in each phase? Check the document: Step-by-step guide, which you'll find on the right side in Resources.

Prize
---
Premium Account for TOP 3